Subscribe ...
To get us going, we're soliciting advance subscriptions for our first project – the books described below.
If you subscribe (cost £20 sterling) before 1 MARCH 2019 you will
receive copies of both books when published
have your name printed in the back of each book (unless you prefer anonymity)
This offer is valid anywhere in the world – we'll get the books to you!
UPDATE: As of 17 February 2019, 35 people have subscribed...
PLEASE SUBSCRIBE NOW – CLICK THE BUTTON TO START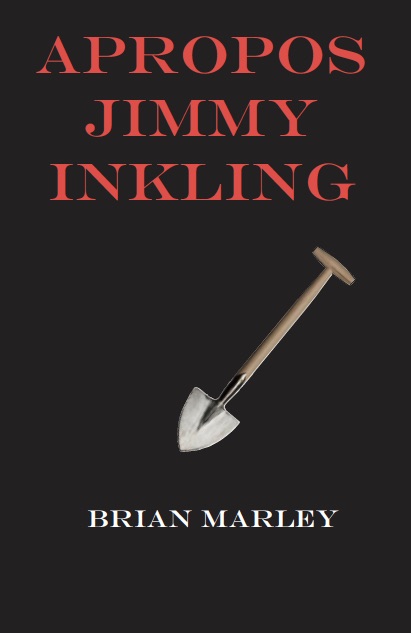 APROPOS JIMMY INKLING
Brian Marley
In a Westminster café-cum-courtroom, Jimmy Inkling is on trial, perhaps for his life. Unless, of course, he's dead already. But will that be enough to prevent him from eliminating those who give evidence against him?
"Apropos Jimmy Inkling is a wild, lysergic riff on that hoary staple, the courtroom drama, which, for better or worse, Marley makes his own." – JG BALLARD
"What an absurd book this is. Truly absurd. Gangsters, no matter how eccentric, don't do such things. Courtrooms don't operate like this. I kept on reading because I couldn't believe the author would manage to keep up this farrago of myth and questionable facts to the very end. Much to my surprise, he did. That in itself is some kind of achievement." – MURIEL SPARK
"If there were such a thing as illiterary fiction, this would be it." – ANTHONY BURGESS
978-1-874400-73-8 318pp APRIL 2019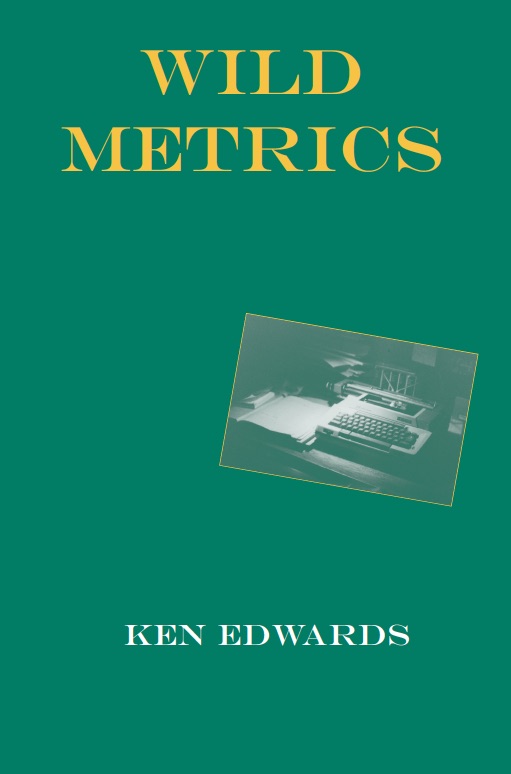 WILD METRICS
Ken Edwards
1970s London: short-life communal living, the beginnings of the alt-poetry scene, not forgetting sex, drugs and rock'n'roll. Forty years on: where have the wild metrics of those days taken us?
This prose extravaganza dives into the inscrutable forking paths of memory, questions what poetry is, and concludes that the author cannot know what he is doing. Among the cast of characters are a Rock Star who has become a national treasure, a bunch of poets and writers, some now legends, and assorted other misfits and malcontents. Some names have been changed.
"The impact is similar to some serial music, cumulative and entrancing. The reader is drawn into the artifice and drama of speech acts. There is sometimes a sense of inevitability to the conclusion, a sort of rounded closure, as if the text were on a loop. Other endings are much less predictable."
– DAVID CADDY, on Ken Edwards' a book with no name
978-1-874400-74-5 244pp APRIL 2019