On sale now ...
We are delighted to report that 42 individuals and organisations subscribed in advance to the two books below and had their names printed in the back of the books as an acknowledgement of their support.
The books are now officially published and on general sale. To order directly from Grand Iota, just click on the "Add to cart" buttons and pay with your credit or debit card. Postage & packing will be added at the rate of £3.50 for one book, £5 for two, anywhere in the world. PayPal will handle currency conversion if you are paying in a currency other than sterling.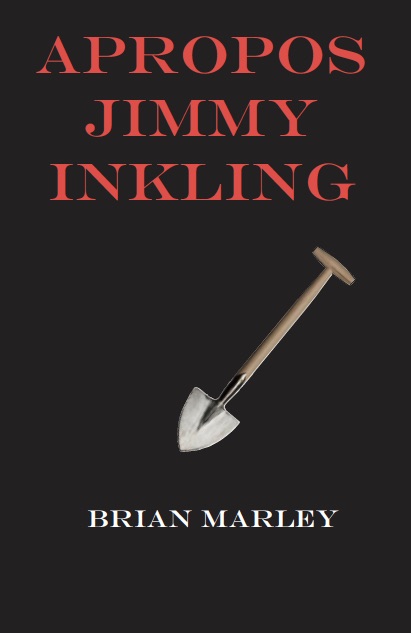 APROPOS JIMMY INKLING
Brian Marley
In a Westminster café-cum-courtroom, Jimmy Inkling is on trial, perhaps for his life. Unless, of course, he's dead already. But will that be enough to prevent him from eliminating those who give evidence against him?
"A wild literary romp, skilfully and inventively sustained against all odds. Thomas Nashe and Laurence Sterne would probably have approved, along with GK Chesterton."
– DAVID MILLER (author of Towards a Menagerie, Chax Press)

978-1-874400-73-8 318pp APRIL 2019 £10 (UK)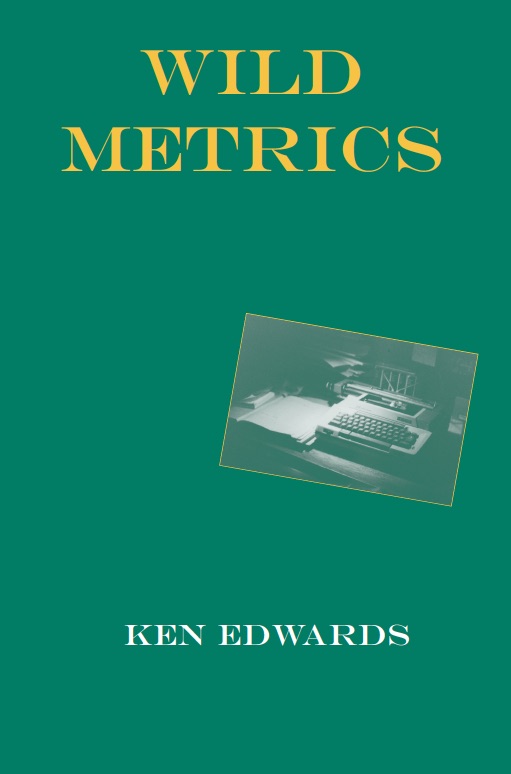 WILD METRICS
Ken Edwards
1970s London: short-life communal living, the beginnings of the alt-poetry scene, not forgetting sex, drugs and rock'n'roll. Forty years on: where have the wild metrics of those days taken us?This prose extravaganza dives into the inscrutable forking paths of memory, questions what poetry is, and concludes that the author cannot know what he is doing. Among the cast of characters are a Rock Star who has become a national treasure, a bunch of poets and writers, some now legends, and assorted other misfits and malcontents. Some names have been changed.
"As you might expect, there is some sex, a few drugs, some rock 'n roll, but none that seem as satisfying as the final section, which is essentially a series of brief essays about life, poetry and everything. It's in these final pages that it becomes most explicitly apparent that as much as it's a book of memories this a book about the nature of memory.... I think it should also have appeal for anyone interested in the history of 'alternative' poetries, of social living, of London, of that time in British life when the SS meant the social security office you had to attend every week or two to 'sign on' for unemployment benefit; for anyone who wants to know 'what was it like?' Ken Edwards should know. After all, he was there." – AIDAN HIGGINS
978-1-874400-74-5 244pp APRIL 2019 £10 (UK)
Review by Aidan Higgins (Litter magazine)