Introducing Grand Iota ...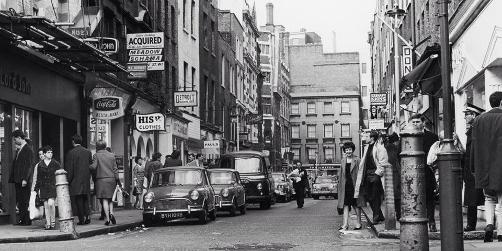 GRAND IOTA, a new independent press based in the UK, is dedicated to imaginative prose writing. We aim to publish books that are out of the ordinary, hard to categorise but good to read.
To find out more about our upcoming books, please click here.
PLEASE NOTE: Grand Iota's submission window is now closed, and no further submissions will be accepted from authors. We will let you know if this changes.