Introducing Grand Iota ...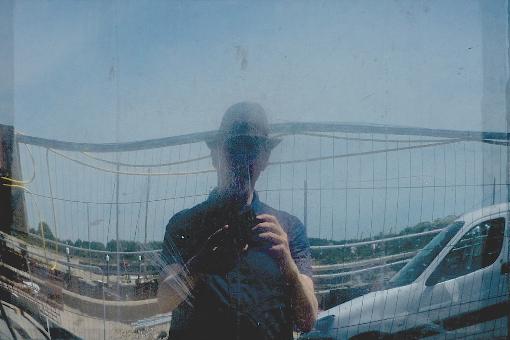 GRAND IOTA, an initiative of Brian Marley and Ken Edwards, is dedicated to imaginative prose writing. We aim to publish books that are out of the ordinary, hard to categorise but good to read.
Our first project
In the first instance, we are publishing two new books that are close to our hearts. To find out more about them, please click here.
PLEASE NOTE: For the present, Grand Iota is not open to submissions from authors. We will let you know if this changes.
BRIAN MARLEY
was born in Newcastle-upon-Tyne. Having begun to write poetry in his early teens, he was soon publishing widely in small press magazines in the UK and elsewhere. Various books and chapbooks appeared between 1972-1980. He edited the imprint Laundering Room Press between 1974-77. By 1982 he'd switched from poetry to prose and there he remains. His photographic work has been exhibited in Brighton and Newcastle-upon-Tyne.
KEN EDWARDS
is a writer and musician. His many books are listed on his personal website/blog. He ran the small press REALITY STREET, which published more than 60 titles comprising mainly poetry but also other sorts of imaginative writing, between 1993-2016. Reality Street continues, but no longer publishes new titles. These days Ken plays bass guitar with the St Leonards-based band Afrit Nebula.