Watch out for our subscription scheme ...
The response to our plea for advance subscriptions to our first four books was hugely gratifying. A total of 42 people subscribed to the first two, and 67 to the most recent two (see Books in print). This gives us confidence that we are doing something right, and so we will continue.
At the moment we can't give full details of our publication programme for 2020, but watch this space!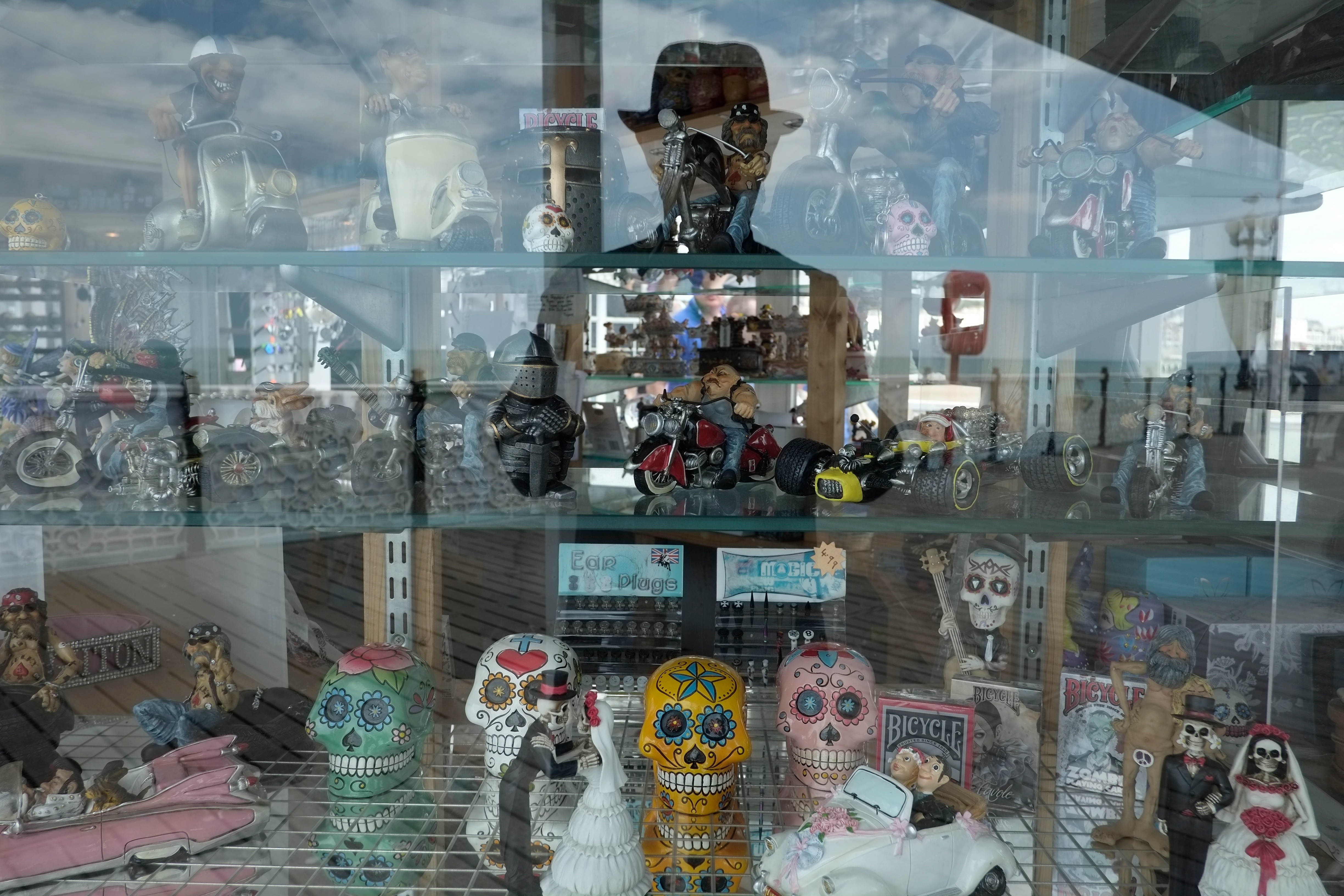 BRIAN MARLEY was born in Newcastle-upon-Tyne. Having begun to write poetry in his early teens, he was soon publishing widely in small press magazines in the UK and elsewhere. He edited the imprint Laundering Room Press between 1974-77. By 1982 he'd switched from poetry to prose and there he remains. His photographic work has been exhibited in Brighton and Newcastle-upon-Tyne. His first novel, Apropos Jimmy Inkling, was published by Grand Iota in April 2019.
THE SHENANIGANS
Brian Marley
THE SHENANIGANS will be with you in 2020!
(plus more...)