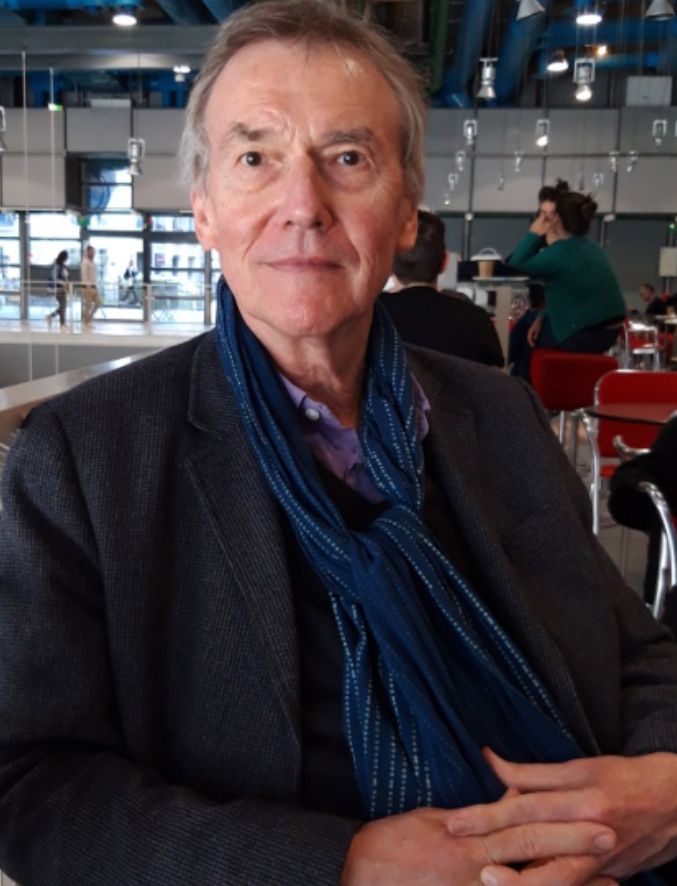 James Russell
Born in 1948, James Russell has spent all of his professional life as an academic psychologist. He retired from Cambridge as Professor of Cognitive Development in 2015. Apart from a novella, Craigie's Clevedon Poems (Knives, Forks, & Spoons, 2013), all his previous nonacademic publishing has been of poetry. Greater London is his debut novel.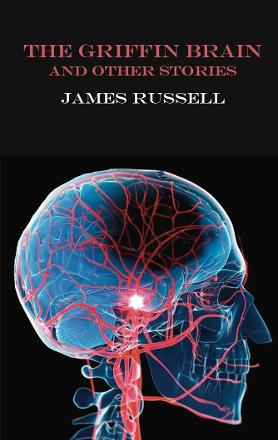 THE GRIFFIN BRAIN
and other stories
James Russell
Despite the fact that eleven very various deaths are recounted in these four stories (plus an ineffective attempt at mass murder), it is the variety of lives and voices that this collection celebrates. As John Kerrigan wrote of Russell's first collection of poems, "I find an exciting range of structures in the collection, always reaching out for a scale that can catch the amplitude of life."
We hear how a super-head's life is brought into the light by a cerebral event and a trip to Paris, how a Cambridge philosophy postgrad's budding sense of moral outrage blossoms into tragedy, how a Californian schoolteacher in the very early years of the 20th Century is accidentally given a fatal power that leads her to Greenwich Village, and how a seemingly blind actor comes to wonder if his dreams are illuminating or occluding his life.

"Jim Russell is a virtuoso of the conflicts at the heart of social life, the endlessly dismaying comedy that underlies and shapes both philosophical thinking and daily living. These stories match stylistic irony with every other sort of mismatch, from embarrassment to hubris, from disguise to delusion to desperation to dreaming. Pacy, intelligent and witty, they draw us into an illusion-skewering depiction of the everyday world of surreal banalities we all inhabit."
– IAN PATTERSON
978-1-874400-90-5 244pp 2023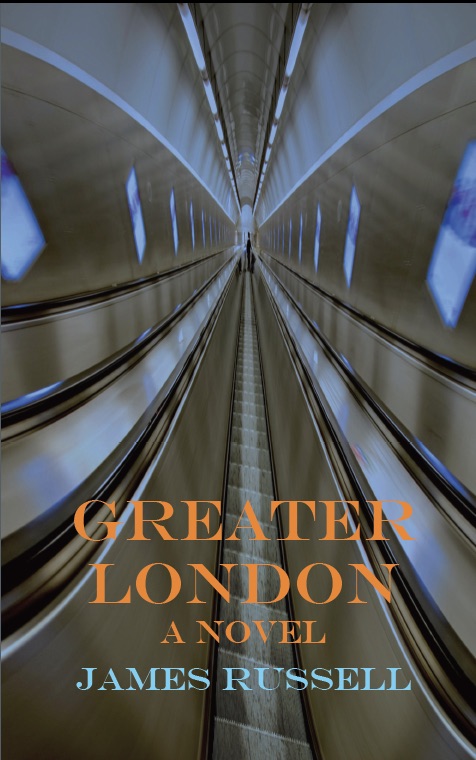 GREATER LONDON:
A NOVEL
James Russell
This tells the life-story (in flashback after his death) of Leo Barber, a celebrity across several domains. He first finds fame during the 1975 referendum on the UK's membership of the Common Market (as it was then), by inventing a character called Jimmy Paxton, a faux-innocent, rabble-rousing xenophobe.
Later in life he passes himself off as a poet, whose poems were in fact generated by computer in his brother's laboratory. Later still he "authors" a book on the neuroscience of the creative mind, about which he knows nothing (though luckily his clever, put-upon brother does). But, despicable though he is, who would have thought he'd stoop to murder? We hear about all this in Leo's own voice – discursive, opinionated, vulnerable, comic, often sympathetic. Not the voice or mind of a natural villain.
978-1-874400-82-0 276pp 2021