Philip Terry
Philip Terry, born in Belfast, is a poet, translator, and writer of fiction. He has translated the work of Georges Perec, Stéphane Mallarmé and Raymond Queneau, and is the author of the novel tapestry (Reality Street, 2013), shortlisted for the Goldsmiths Prize. His poetry volumes include Oulipoems, Shakespeare's Sonnets, Dante's Inferno, and Dictator, a version of the Epic of Gilgamesh in Globish. The Penguin Book of Oulipo, which he edited, was published in Penguin Modern Classics in 2020.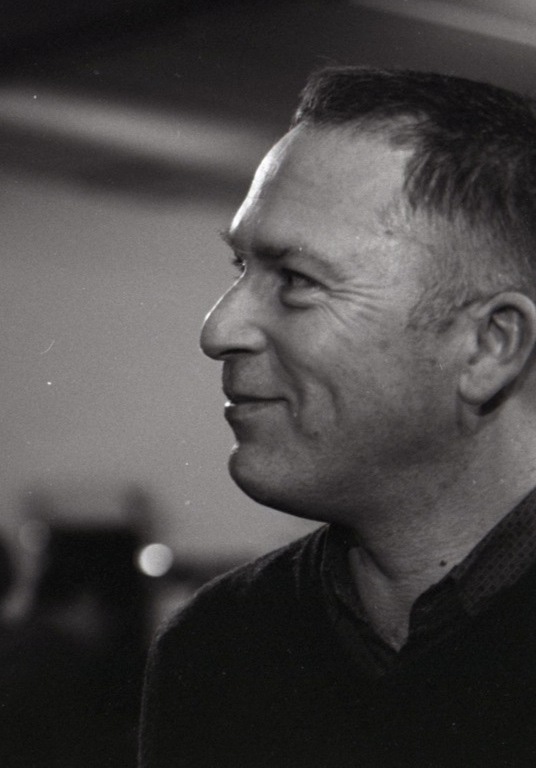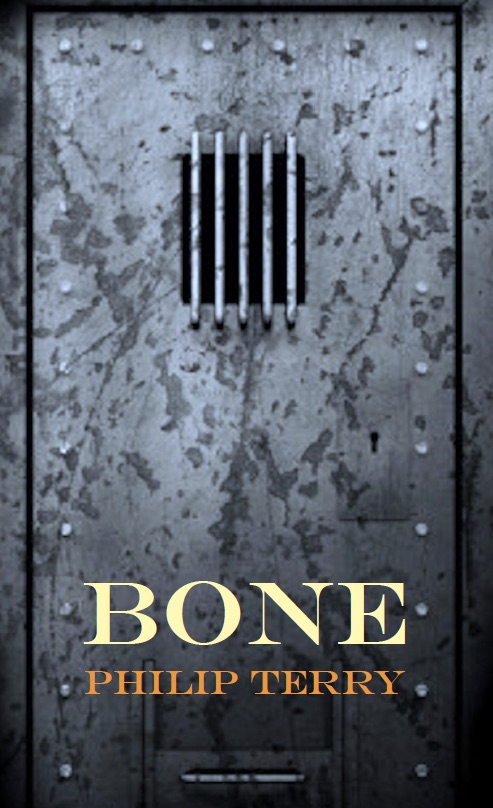 BONE
Philip Terry
This short novel is based on the story of Edith Bone, a British writer falsely accused of spying and imprisoned in solitary confinement in Hungary in the early 1950s. She keeps herself sane by inventing numerous techniques, from reciting lists of writers in alphabetical order, to playing games using the languages she knows, to going on imaginary walks.
It is written under a modified form of the Oulipian "prisoner's constraint", in which letters with descenders (g, j, p, q, y) may not be used. In a brief Afterword, Philip Terry explains some of the background to the conception and writing of the novel.
PREVIEW: DOWNLOAD AN EXTRACT (pdf)
"Terry is a connoisseur – and expert practitioner – of writing under constraint, a classic example of which exactly suits his topic here: the Prisoner's Constraint. ...
In keeping to this constraint, with ascenders but not descenders (g, j, p, q, y), Terry supplies himself with a prison of his own, and the book becomes a double story of incarceration. The central (almost sole) character is in a prison, while the author is creating both her and it from within his tight limitation, scrupulous word by scrupulous word. Consistently remarkable, strangely troubling, the effect can also be comic in its avoidances, as when the prisoner comes up with the maxim "Once bitten twice bashful". – PAUL GRIFFITHS
(FULL REVIEW HERE)
"It's been a while since I so relished a bit of Oulipian writing: I'm grateful to Philip Terry's novel, BONE, out from stellar Grand Iota. I found the writing charismatic – seemingly effortless as it transcends its constraints, which is also what we want from constraint-based writing. The story's inspiration is interesting, but the story's unfolding flew impressively far from its root source – a testament to the author's own intellect.... Grand Iota, needless to say, is yet another reason why I appreciate indie publishers." – EILEEEN TABIOS
(FULL REVIEW HERE)
978-1-874400-81-3 150pp 2021