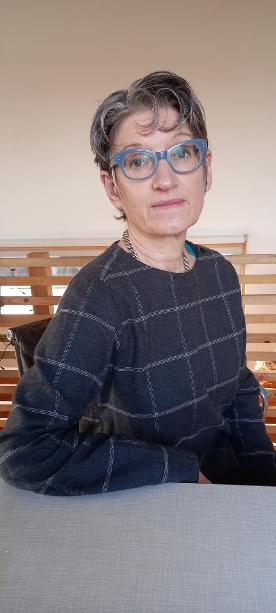 Rosa Woolf Ainley
ROSA WOOLF AINLEY is a writer with a background in architecture and photography. Her work creating and exploring spaces across digital and physical platforms ranges from the short story to non/fictions, from guidebooks to spoken-word sound installations and uses 'audioarchitecture' together with word and image. She works as an editor for architectural and contemporary art publishers and is a lecturer at Royal College of Art in London.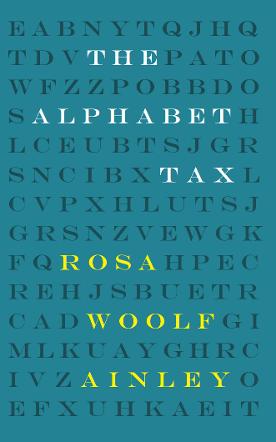 THE ALPHABET TAX
Rosa Woolf Ainley
The ultimate solution to the problem of how to maintain a leisure society without conflict and unrest. A universal welfare system that everybody is entitled to access, an ingenious apparatus of benefit that replaces and improves all previous systems. Peace reigns. Utopia at last!
Or is it? The price is silence, and the method for ensuring compliance entails nothing less than policing each individual's access to the alphabet, regulating exactly what can and cannot be said by them. At its heart it's fiendishly simple: the greater the benefit you're allocated the fewer letters you receive, freeing you from the tyranny of the alphabet. But if you dare to speak out of turn….
THE ALPHABET TAX tells the story of the rise and fall of this system of silence in a montage of documents: following trails of paper, conference presentations, building specifications, first-person testimonies, from concept to strategy to delivery and final tragedy.
978-1-874400-88-2 182pp 2023